House Extensions in Southampton, Hampshire
We build beautiful house extensions for all types of property in Southampton, Hampshire and surrounding areas. We have many years of experience helping lcoal customers find better ways to plan, design and build a perfect extension for their home, transforming light and space.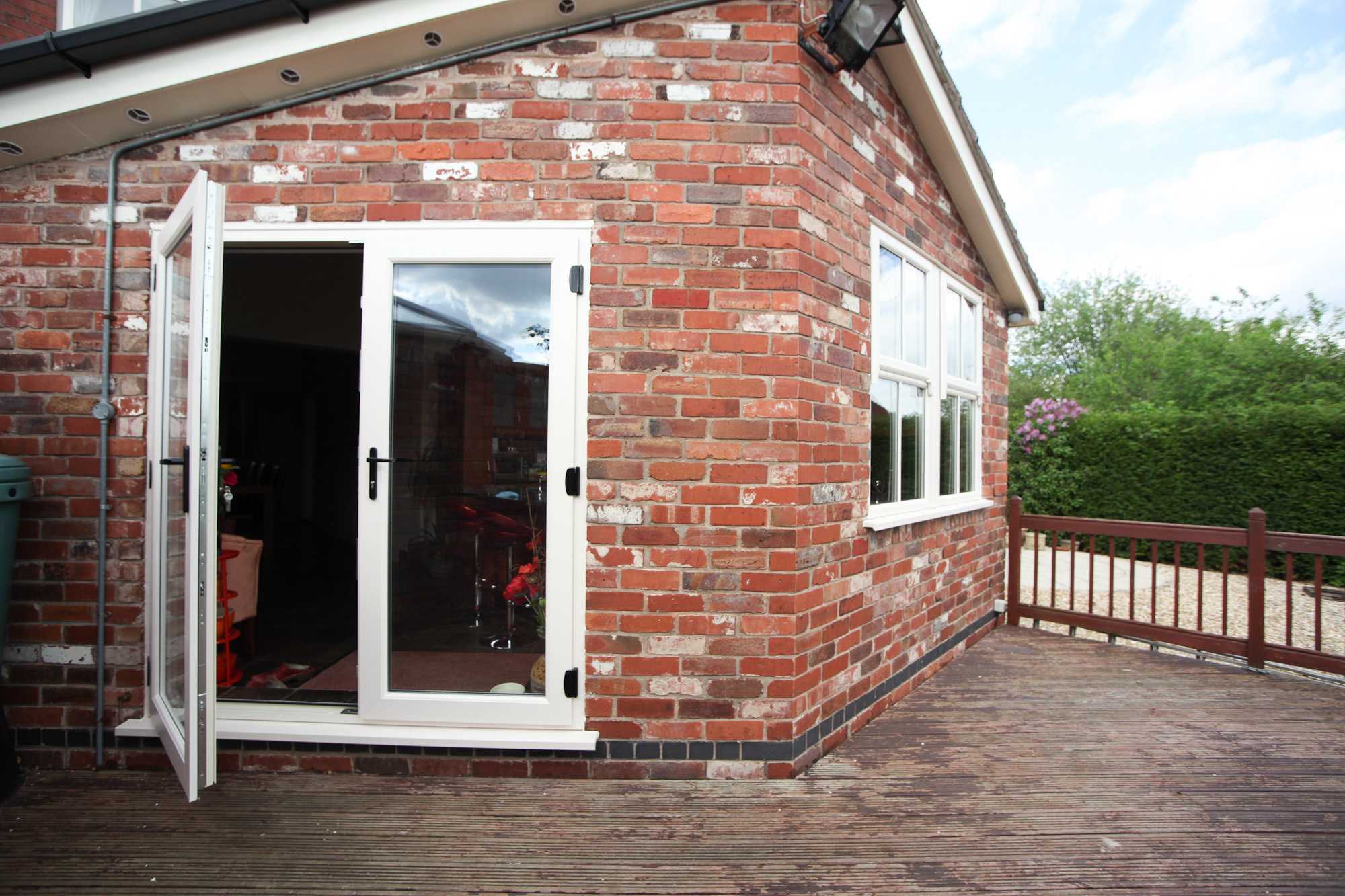 Design and Planning
We have strong expertise helping our customers design the perfect look, taking into account the overall purpose of the room as well as the features and benefits they are looking for. Whether its a new living area, dining room or just a place to entertain your friends and family, we are confident we can achieve everything you need.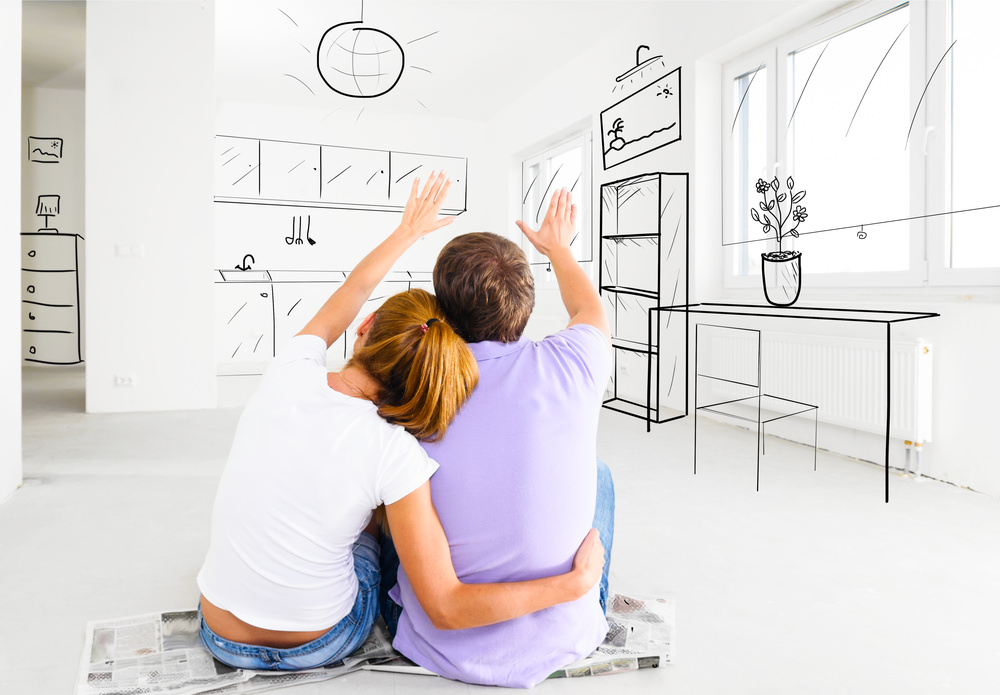 Planning Permission and Building Regulations
We understand planning permission laws as well as building regulations and ensure that all of our building work is fully compliant and carried out in line with the latest rules by the local authorities. Having carried out many extensions and conversions over the years, we can also advise you on the best way of getting the most from your budget whilst keeping in line with all rules and regulations.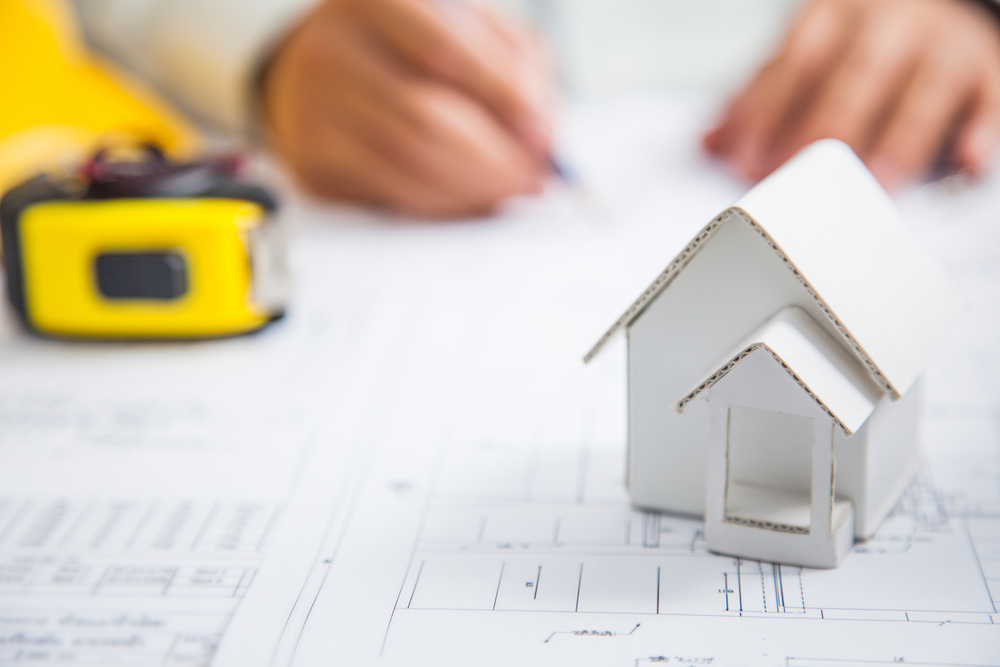 Free Site Survey and Quotation
We always carry out a full site survey, taking into account all of the important factors such as groundworks involved, structural integrity of the property and sizes etc. Thereafter, we provide a detailed breakdown of all works and costs including materials and labour for you to make an informed decision.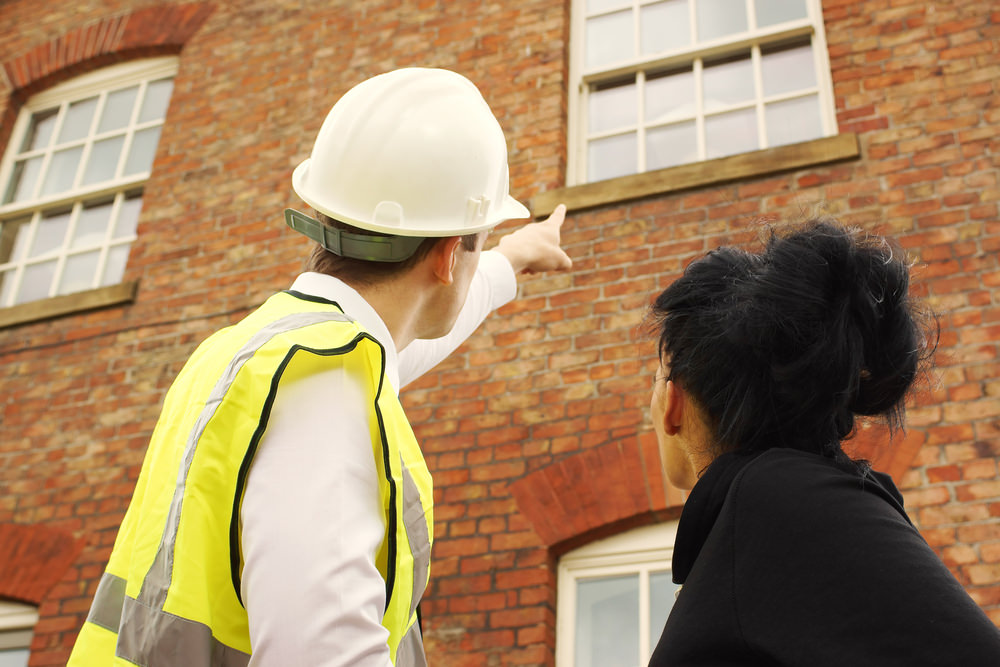 Don't Move, Improve!
Many of our customers had strongly considered moving home before understanding how much value and extra space could be added to their existing property, and better still, at a fraction of the cost! We use the best materials as part of the project to ensure that you are making an investment that will realise a long term gain.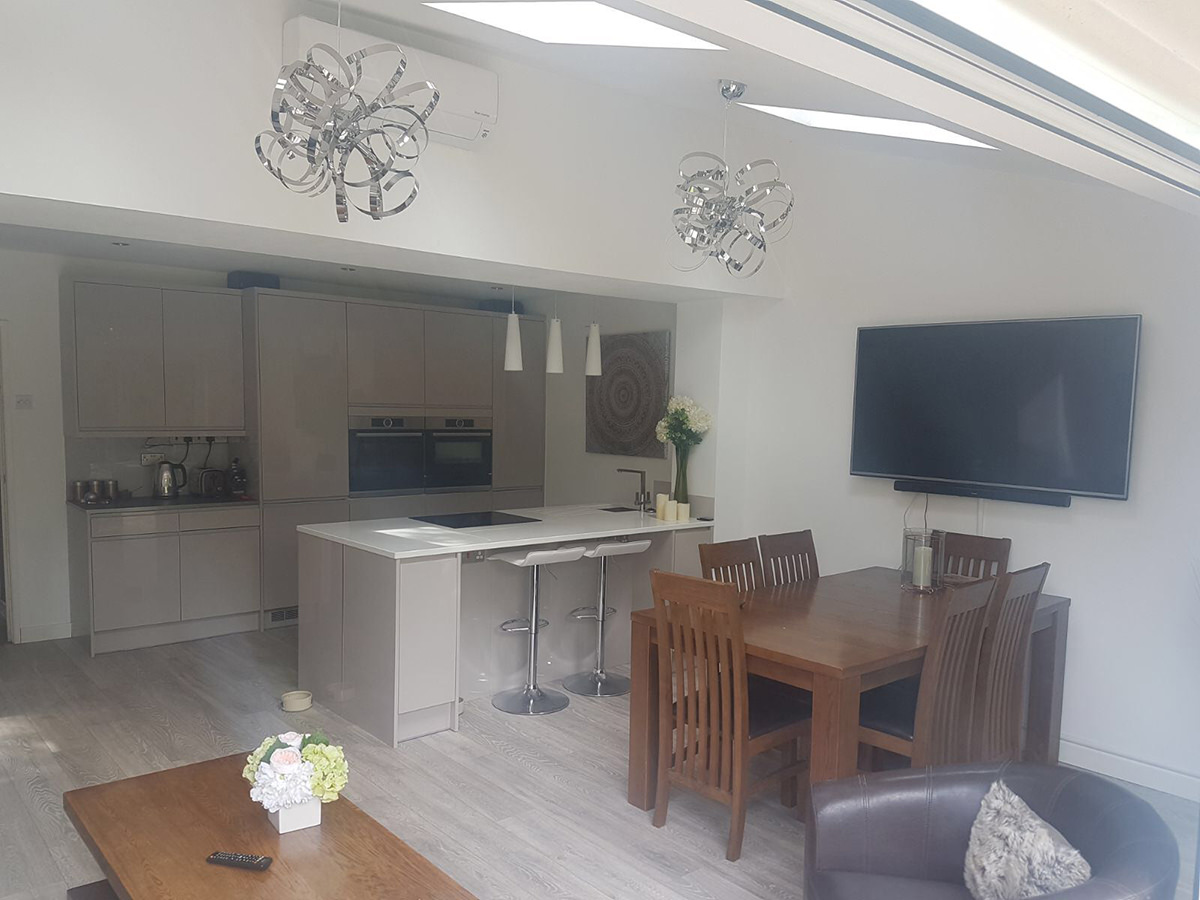 Project Management
From start to finish, we manage everything to do with the project, including:
Labour and Materials
Services e.g. skips and scaffolding
Plant Hire and Equipment
Keeping the site clean and tidy
Planning Permission (if required)
Compliance with the latest Building Regulations
Relevant site insurances and public liability insurance
Our expert team comprise of several skilled trades which means that we can manage the complete building project so you don't have to worry about anything. We have found this to be a huge help for our customers as it is crucial for continuity as well as keeping the project running on time and on budget.
Wasted time is very expensive for lots of reasons, not least the fact that it will keep you waiting for a long time to enjoy your beautiful new extension. Take a quick look at our online reviews and client testimonials and you will see that all of our customers enjoy complete peace of mind throughout the project.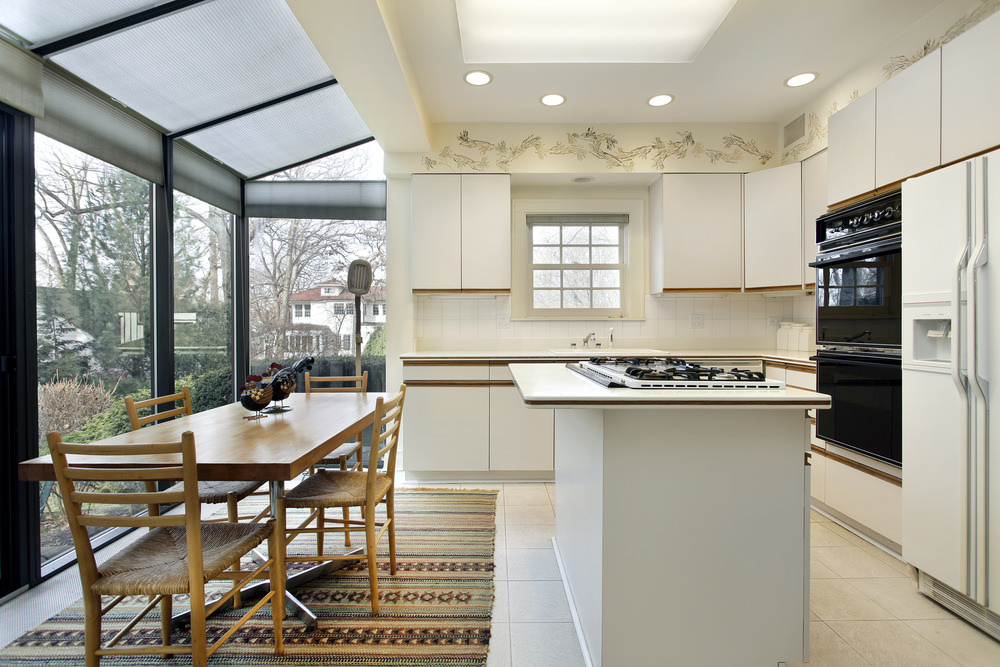 Free House Extension Quote
Get in touch with us for more information regarding our building extensions. One of our friendly team will get in touch to discuss your ideas in further detail and arrange an appointment in order to give you a free no obligation quote, some informed recommendations and expert advice.