Double Glazing Repairs in Southampton & Hampshire
Double glazing, especially uPVC and aluminium, gives a lasting performance and is able to stand the tests of time. However, sometimes your double glazing may need to be repaired and when your window is broken or damaged, it can be a stressful and unwanted problem.
Thankfully, MS Interiors and Building Ltd offer cost effective double glazing repairs in Southampton. Whether you require emergency assistance or simply wish to talk to us about double glazing that needs fixing up, please get in touch with our experts today using our online contact details.
Repair Services Southampton
When it comes to double glazing repair in Southampton, there is no job too large or too small. Our expert and professional repair services has allowed us to build an excellent reputation for being one of the best repair companies in the city.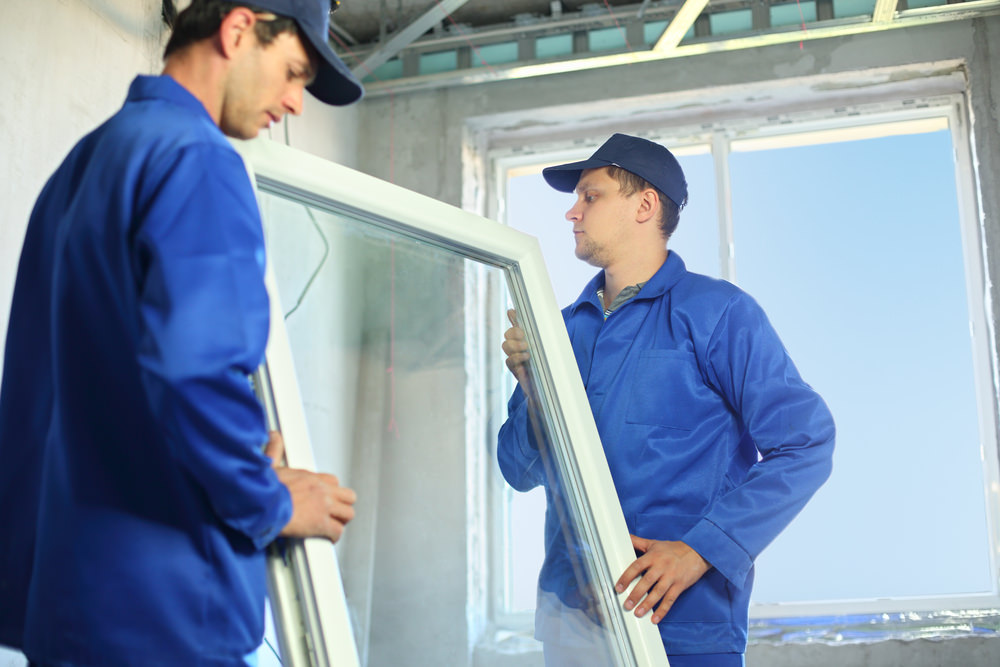 How Can We Help?
We can repair double glazing which has become misted or foggy
We offer repair or replacement of broken glass sealed units
Our team are able to fix and repair window locks, door locks, door hinges and handles
We are able to install and upgrade your double glazing to the latest security features
Double Glazing Window Repairs – What next?
The process is all very simple. Get in touch with us today with your enquiry and we will get back to you with an idea on cost and how long the repair job is likely to take. Our double glazing comes with trusted guarantees and a competitive price so don't delay, if you're in desperate need of double glazing repair in Southampton then we are the company to talk to.